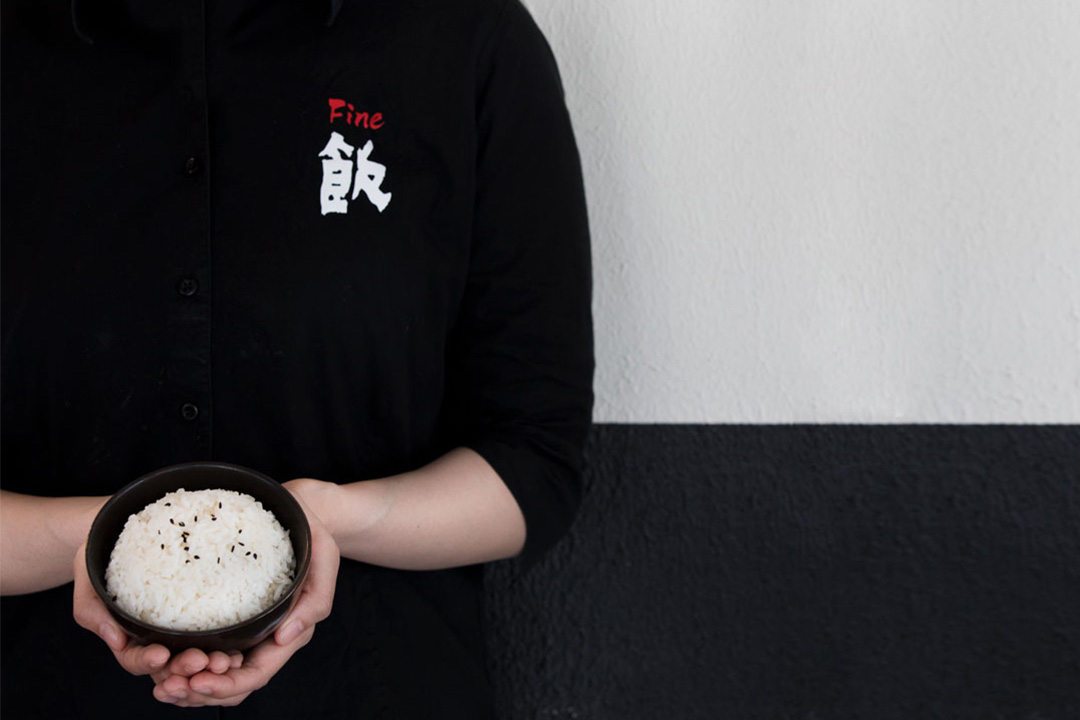 Fine 饭 餐厅品牌/策划/推广,2016-
"饭"是一家位于雷克雅未克市中心的中餐厅,为打造纯粹地道的中国味道,店家坚持严谨挑选的原材料和忠于食物的态度,因此我们用最基本的中国食材"饭",以及英文谐音"fine"作为餐厅名字,在视觉设计上尽量保持克制和单纯的黑白,方正。希望食客能拥有纯粹直白的美食体验。

Fine 饭 Restaurant, branding,2016-
'Fine' is a Chinese restaurant in downtown Reykjavík. In order to bring people purely Chinese taste experience, the owner insists on the rigorous selection of raw materials and the loyalty to food. So we made this name 'Fine', which is the homophone of 'Rice' (饭, pronounced 'fàn', also means food), the most basic Chinese food material. In visual design, we chose to use the calligraphy in a traditional Chinese color set, black-white-red. We hope diners can have a pure and simple gourmet experience.



︎返回 Back